A guide to living affordably off the grid.
a tiny home is a stand-alone, single-family dwelling, ranging from 100 - 400 square feet.
This website serves as a platform to record our own tiny home design-build process and to share the knowledge, research, and ideas acquired along the way.
Our interest in a tiny home stems from a variety of sources, namely financial, environmental and lifestyle pursuits. By collaborating with architects, engineers, designers, planners, building code officials, product manufacturers, and lifestyle enthusiasts, we intend to create an off-grid tiny home for less than $30,000 USD.
The above will result in this website's comprehensive guide to designing, building, and maintaining a tiny home. The guide will include an explanation of codes and regulations, design and layout, building systems, material and product selection, and construction and maintenance techniques.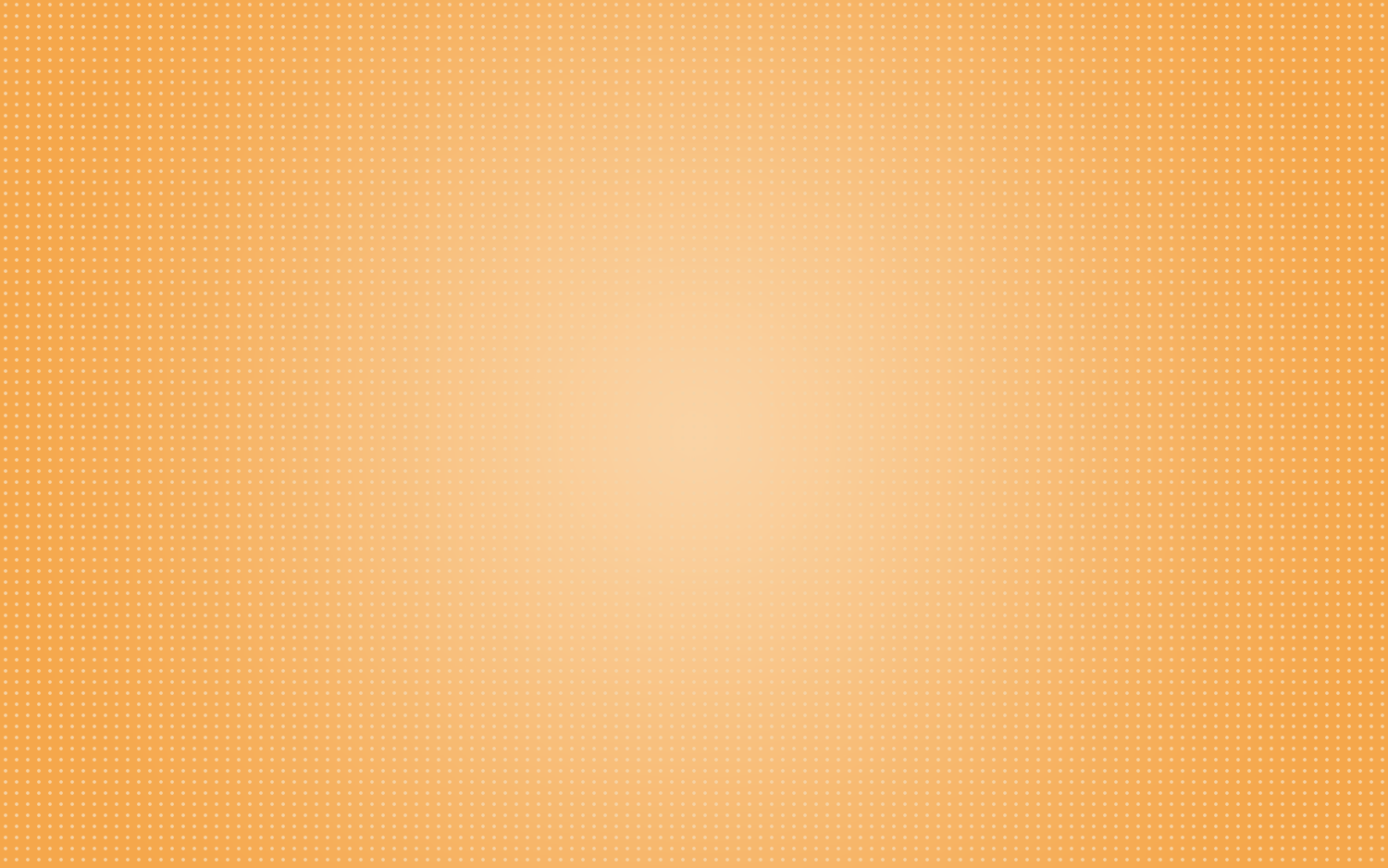 Our first case study of this project will be our own tiny home on wheels. We started construction on September 21st. and we will be documenting every part of the project in the blog section of this site. The house design is based on 4 foot modules that assemble to create a footprint of 10 feet by 24 feet. More drawings, diagrams, and illustrations will be published as we progress through building and documenting the process.